Quality Manufacturing
Injection Molding, Manufacturing, Packaging on demand...
The way you want it, when you want it.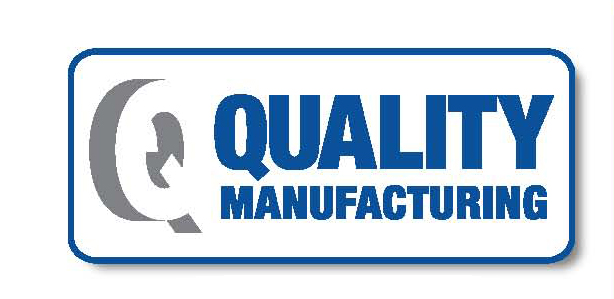 We deliver...
Quality Manufacturing delivers a wide range of custom manufacturing services. We stand ready to put our experienced, trained staff and modern, efficient equipment to work for you. Our specialties include mold development and design, molding, both injection and injection blow molding, machining, machine design, packaging and production assembly.
Quality Manufacturing provides innovative engineering, technical support and, management for all of your projects. We develop customized solutions for your technical challenges and can provide turnkey results.
Click on the following links to learn more about our capabilities:
Quality Manufacturing combines responsiveness, awareness and dedication to achieve the highest degree of client satisfaction. From planning and design through to construction, operation and production, Quality Manufacturing remains committed to meeting production objectives, budgets and deadlines.
Home   -   Company Profile   -   Services    -    Location   -   Links   -   About Us  
      Quality Manufacturing provides custom manufacturing solutions based on trust, quality and customer service.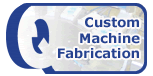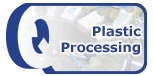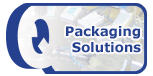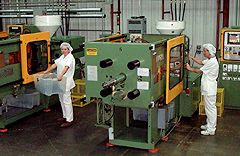 Plastic Processing
Packaging Solutions
Custom Machine Fabrication